FEATURED
→ Mental Health Info + Resources
---
UPCOMING PROGRAMS
The AWC scholarship is opening soon!!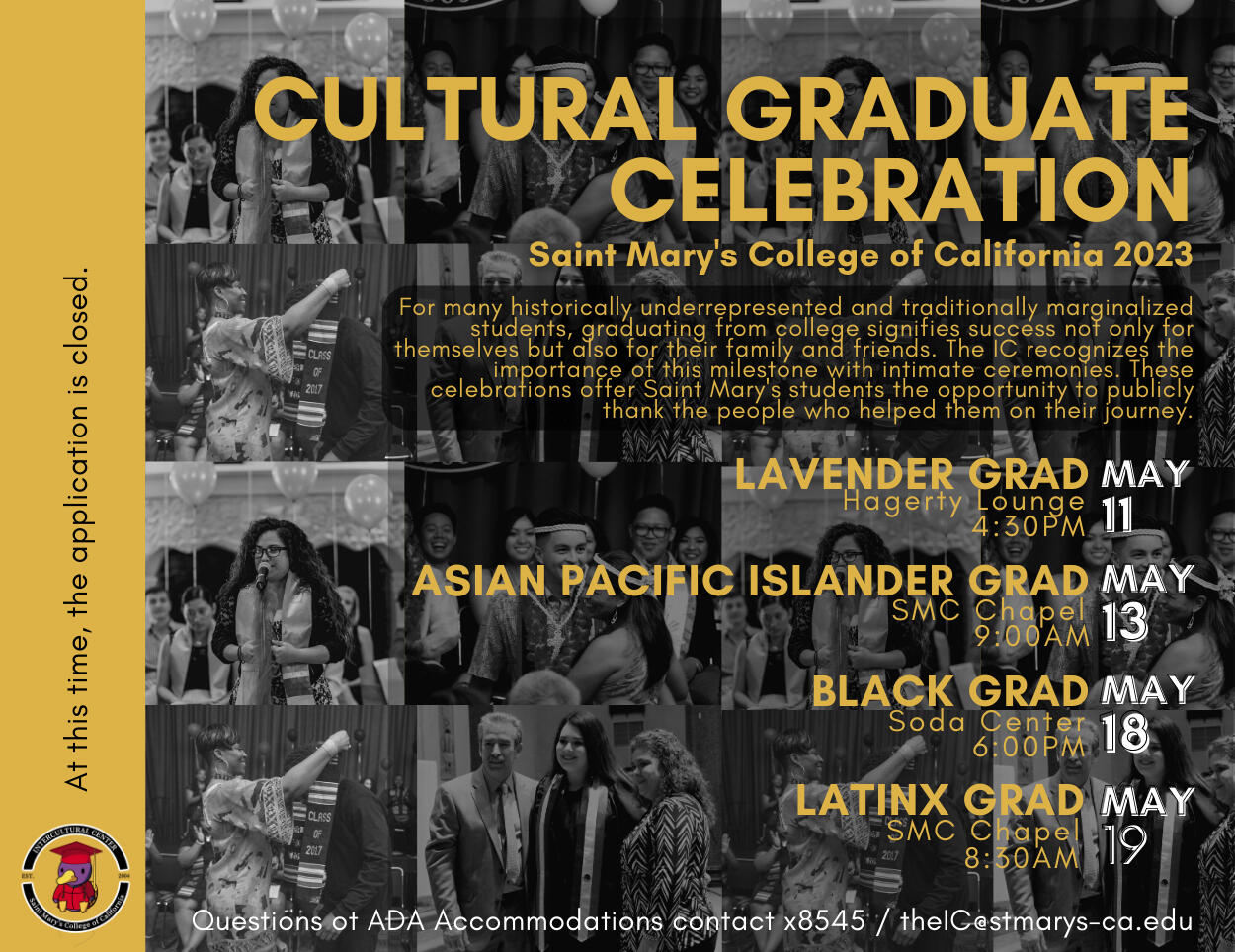 ---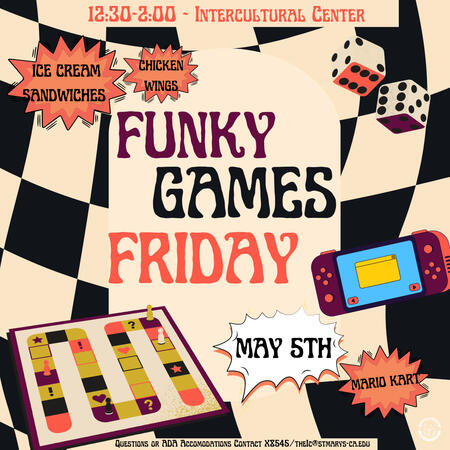 Diving into Gender Duality: Blurring Binary Expectations
This collective hour is an affinity- based space for people who break or redefine gender expectations. In this session, we are talking about intersectionalities with multiple identities through open discussion and journaling.
---
---
Stay in touch with us by following our Instagram and signing up for our newsletter.
---
IC CAFE
The IC Cafe is open for snacks and coffee between 9:00 AM -3:30 PM, Monday through Friday! ←
---
CONNECTION CORNER
Campus Partners come into the IC to share their resources and support!
*
LINKS & RESOURCES
EFFLORESCENCE - CULTURAL NIGHT SHOWCASE
DOC ORGS
RESOURCES
NEED A BREAK? CLICK BELOW!
CULTURAL GRADUATION CELEBRATION
PASSIVE PROGRAMMING
---
Text JOINIC to 313-131 for text updates!
ARTHOR WINN-CURLEY BOOK SCHOLARSHIP
Open 11/08 - 11/19
---
Text JOINIC to 313-131 for text updates!
CULTURAL EVENT SHOWCASE 2023
Click below to see photos from past Cultural Night!
---
APPLY TO WORK AT THE IC FOR THE 21-22 SCHOOL YEAR!
Click below to apply! The application is due on April 2, 2021 @ 11:59 PM!
Open Position Descriptions:
Interested in multiple positions? Great! You can apply for as many positions as you would like when filling out the GaeLead application! You only need 1 interview even if you apply for multiple positions.
Join us at the following info sessions:
THU, MAR 4 · 4:00 PM - 5:00 PM PST
IC Hiring Info Session
Zoom Link | ID: 918 5824 3297 | Passcode: 386971
WED, MAR 10 · 6:00 PM - 7:00 PM PST
IC Hiring Student Staff Panel (Info Session)
Zoom Link | ID: 980 2213 5748 | Passcode: 622013
Can't go to either of these sessions? No problem! Come to our virtual IC Cafe (3-4 PM every W/Th)! We're happy to answer your questions.
---
Text JOINIC to 313-131 for text updates!
DONATE TO 1DAY1SMC!
---
Text JOINIC to 313-131 for text updates!